T. S. Eliot's Four Quartets performed by Laurie Booth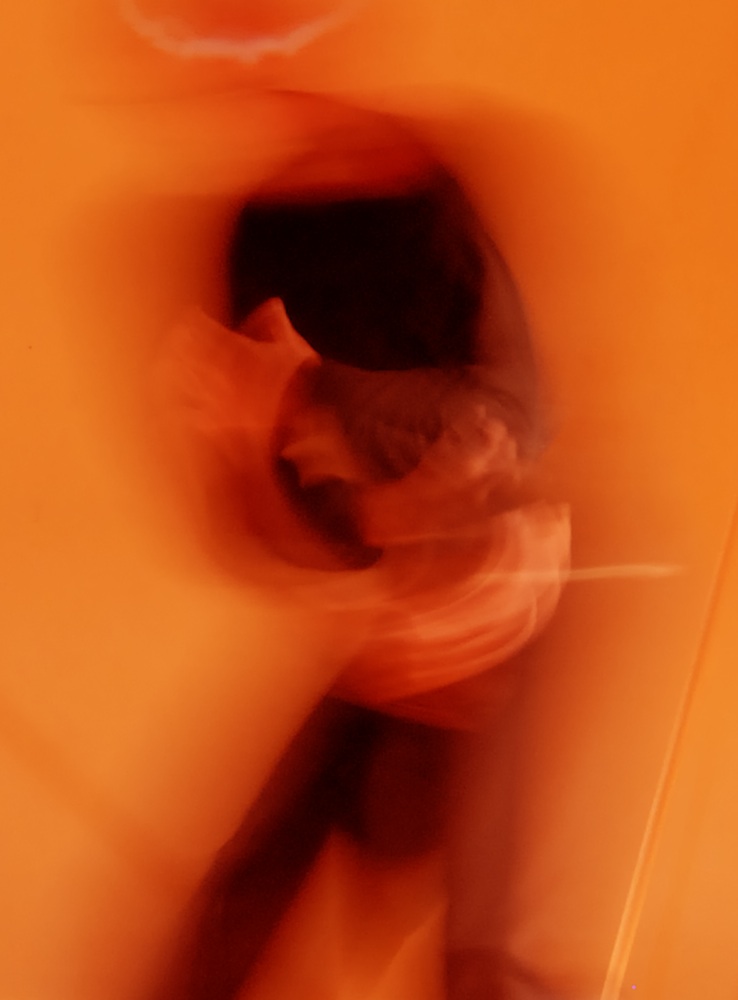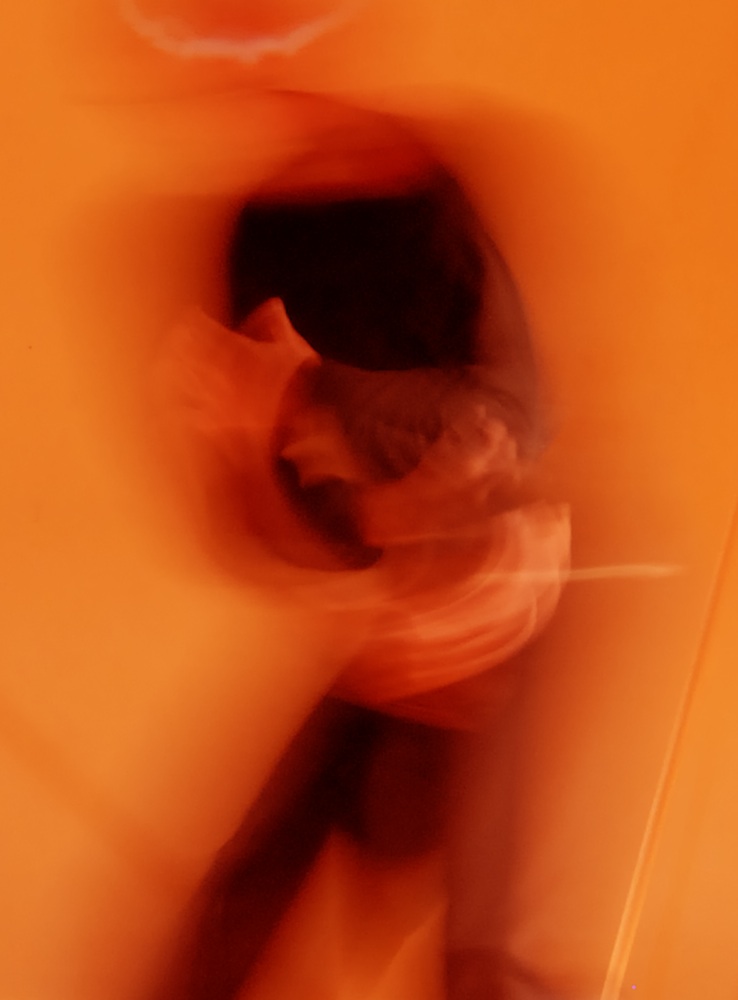 sold out
T. S. Eliot's Four Quartets performed by Laurie Booth
Intrigued by T.S. Eliot's assertion that there is an 'absolute' meaning to his poem which might be experienced when the word is made flesh, movement artist and dancer Laurie Booth set out to memorize Four Quartets and performs it with particular focus on the many references to stillness and motion in the text.
Come along to enjoy Eliot's groundbreaking work, in a performance designed to help enlarge our understanding and appreciation for it.
6:30 for 7pm, on Friday 25 October. Upstairs in Prospero's Project at Much Ado Books
Tickets: £5, including light refreshments. Proceeds support our social enterprise.
You Might Also Like